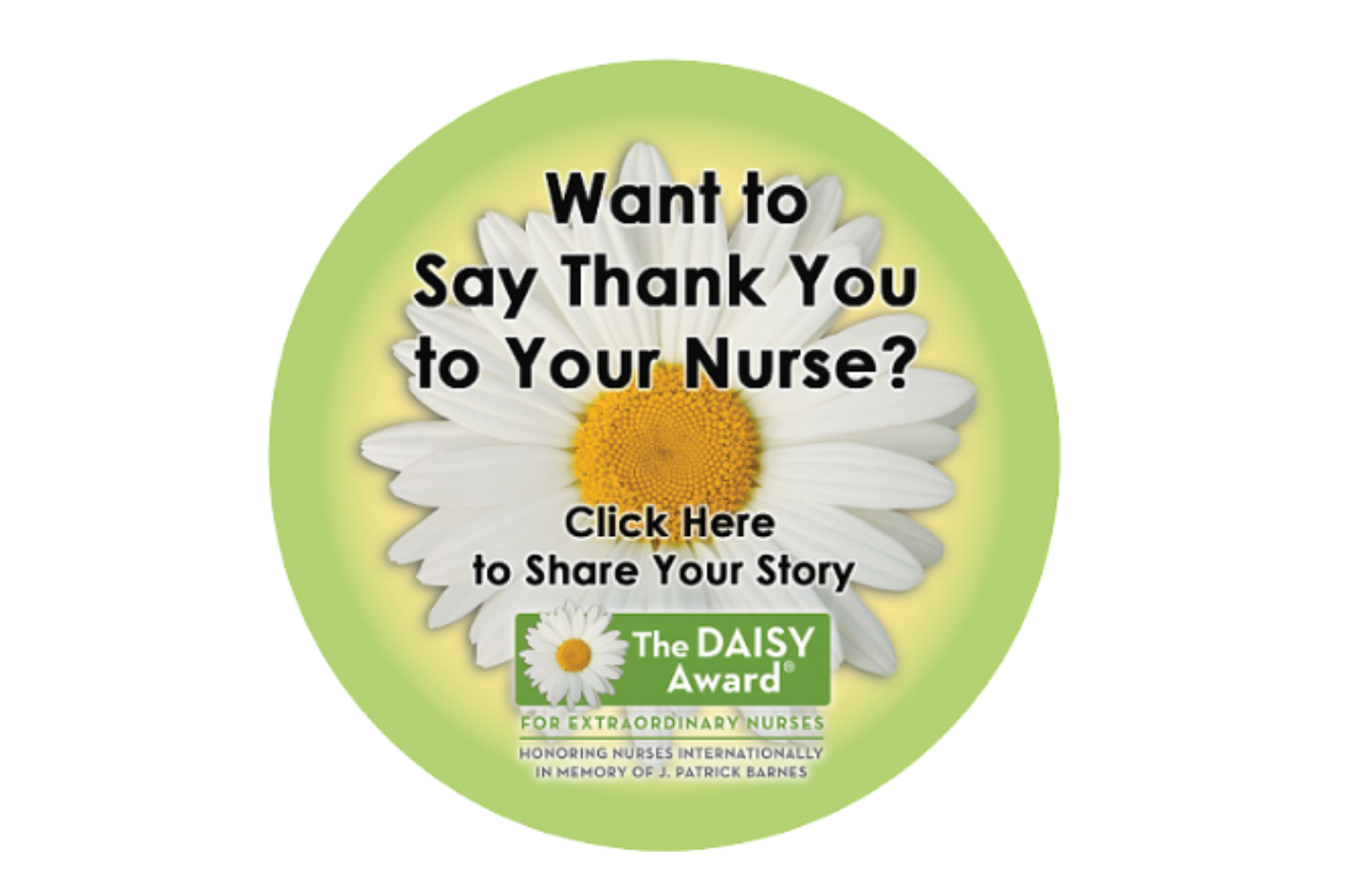 Universal Pediatrics is excited to be a part of the DAISY Foundation starting this year! The Daisy Foundation was formed in 1999 by the family of Patrick Barnes who died at age 33 of complications of Idiopathic Thrombocytopenic Purpura (ITP). His family was blown away by the care and compassion Patrick received from the nurses when hospitalized.
In honor of Patrick and excellent nursing care he received, his family created the DAISY Award. The DAISY Award is a prestigious award that recognizes nurses for the extraordinary services and comfort they provide to clients and families. Universal Pediatrics wants to give others the opportunity to recognize our nurses that are exemplifying our values of integrity, compassion, adaptability, responsibility and excellence. 
To thank your nurse, simply click HERE and complete the nomination form. Each quarter a Universal Pediatrics nurse will be selected and awarded the DAISY Award. All who were nominated will also be announced and recognized. DON'T WAIT.....thank you nurse today!